time's running fast……..time to leave the maibaum behind…..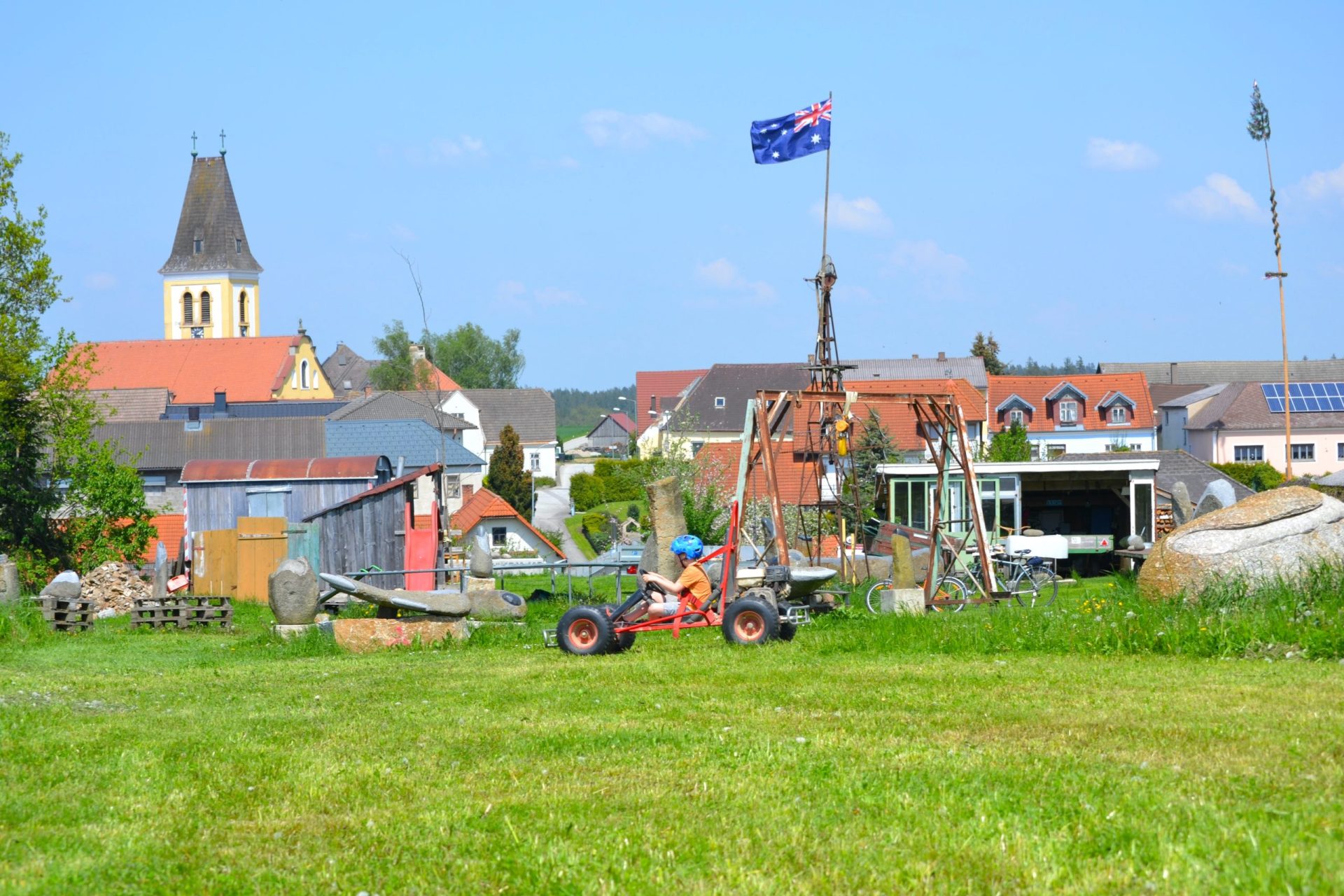 less than 4 weeks before we leave for australia……
….that's why we are flying the oz flag since early may!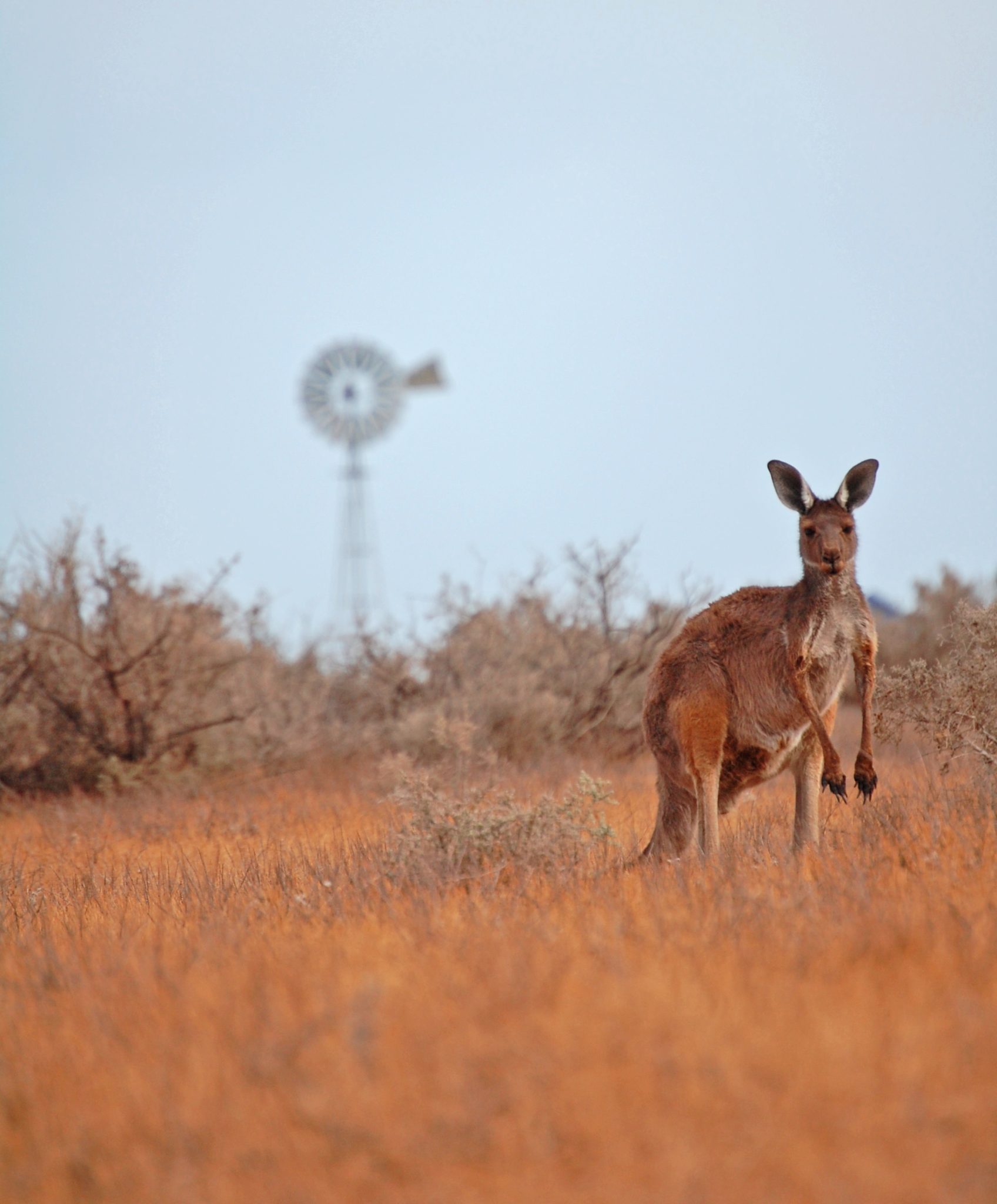 ….we have had a few big projects in the last couple of weeks….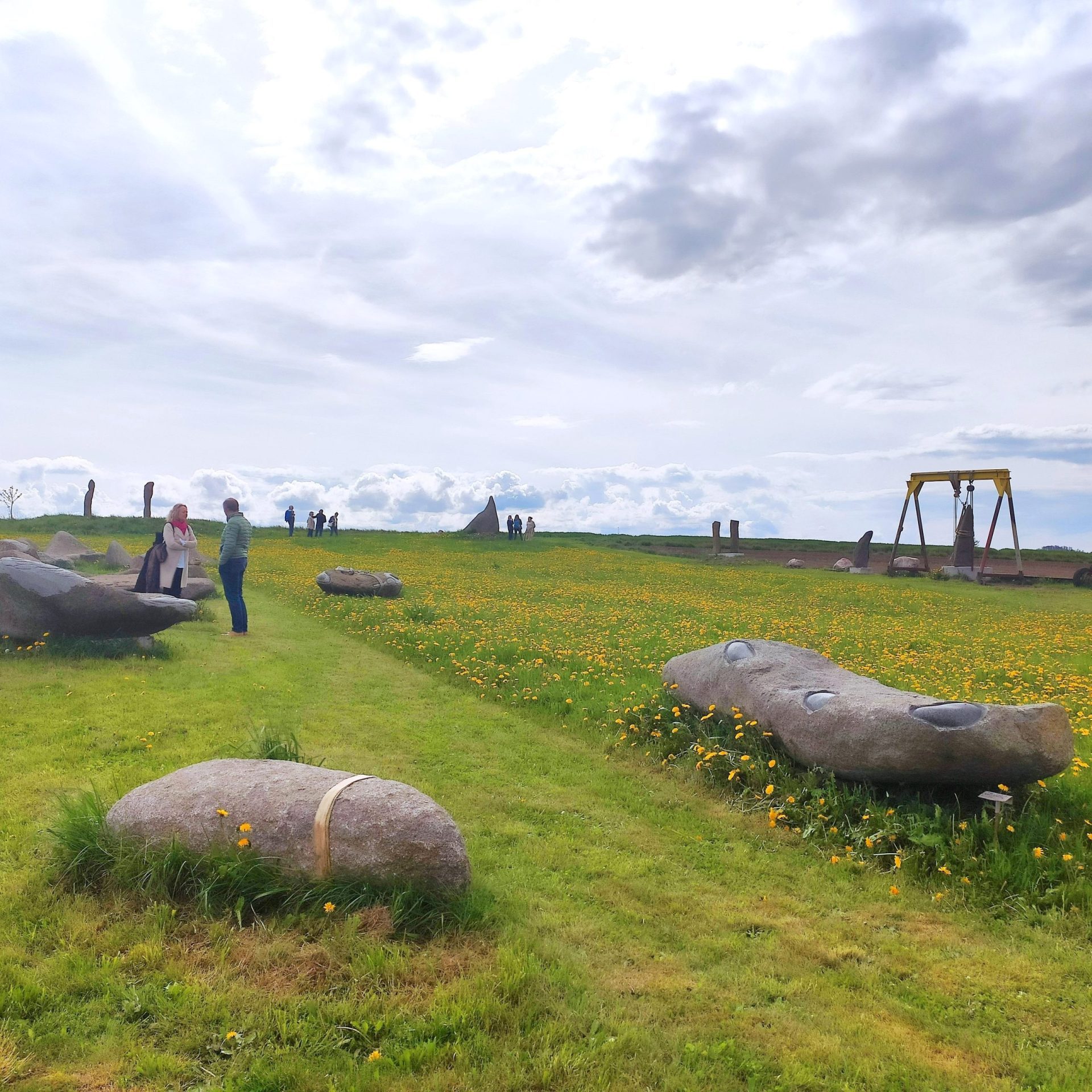 …. collectorsday in the waldviertel …..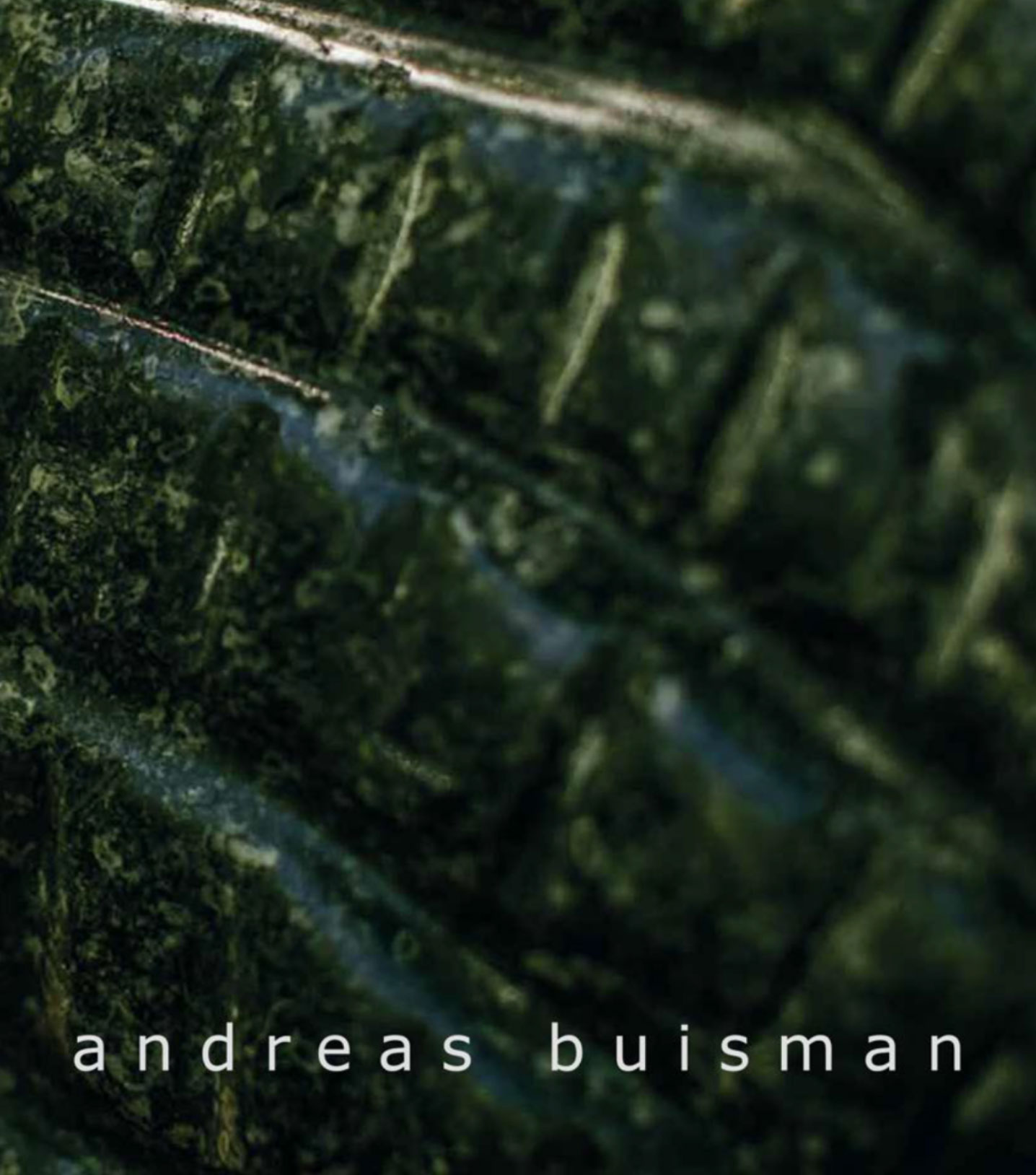 ….the new catalogue…. 
thanks to sandra, long time web and layout partner frido richter and new print partner doris bösmüller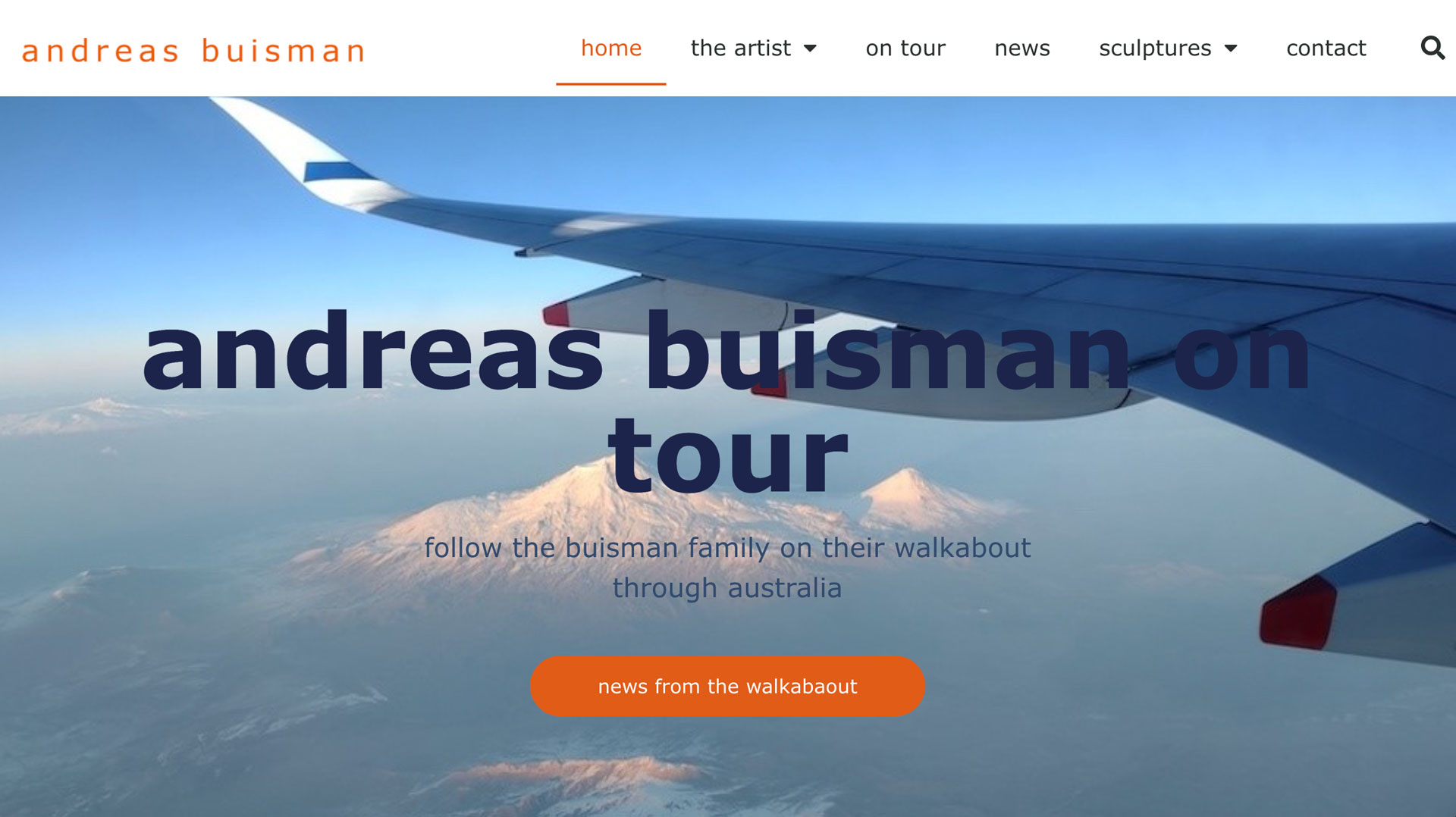 ….the brand new website….
including the travel blog we are creating, to keep you up to date!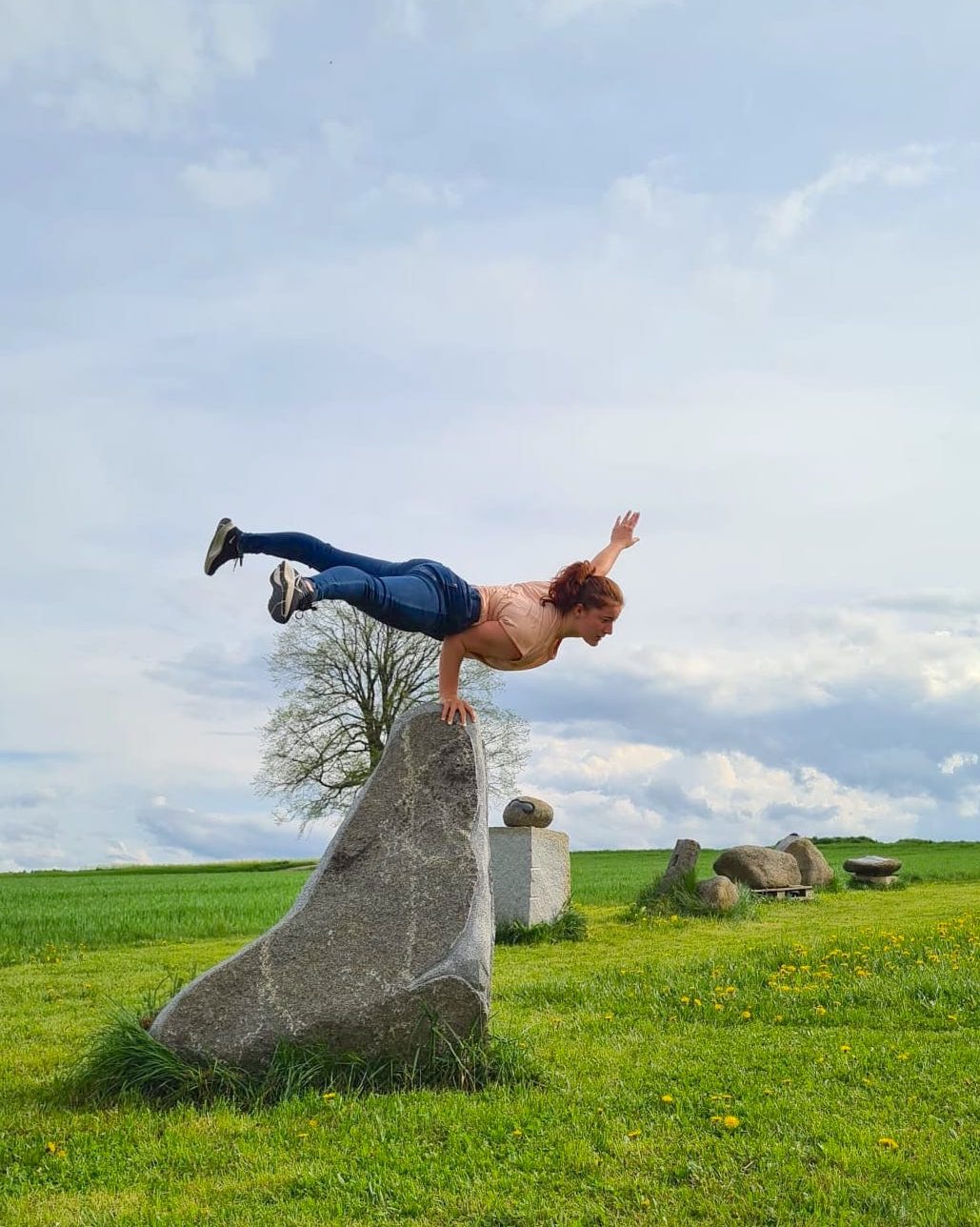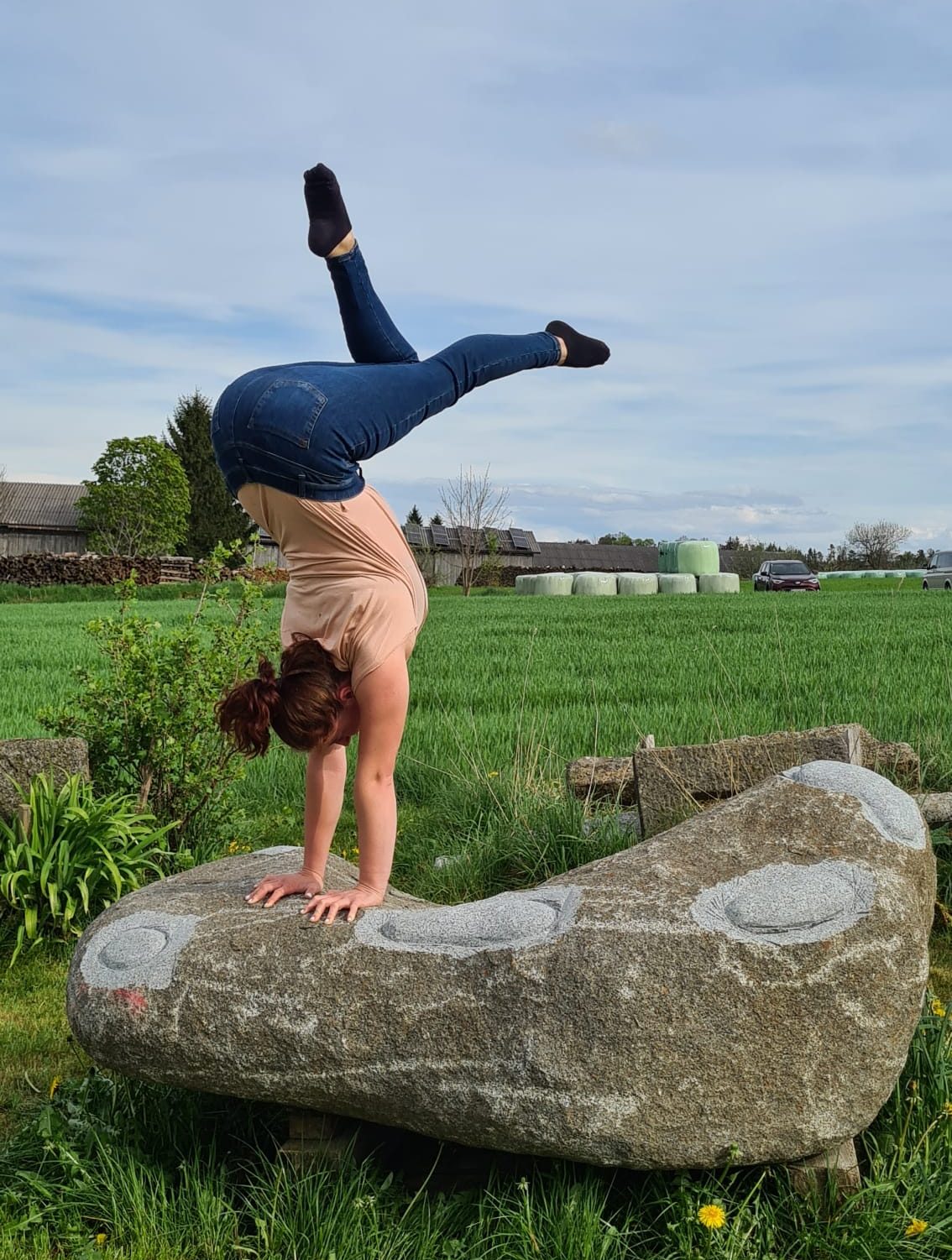 … five people in a small caravan; that might be a bit of a stunt……!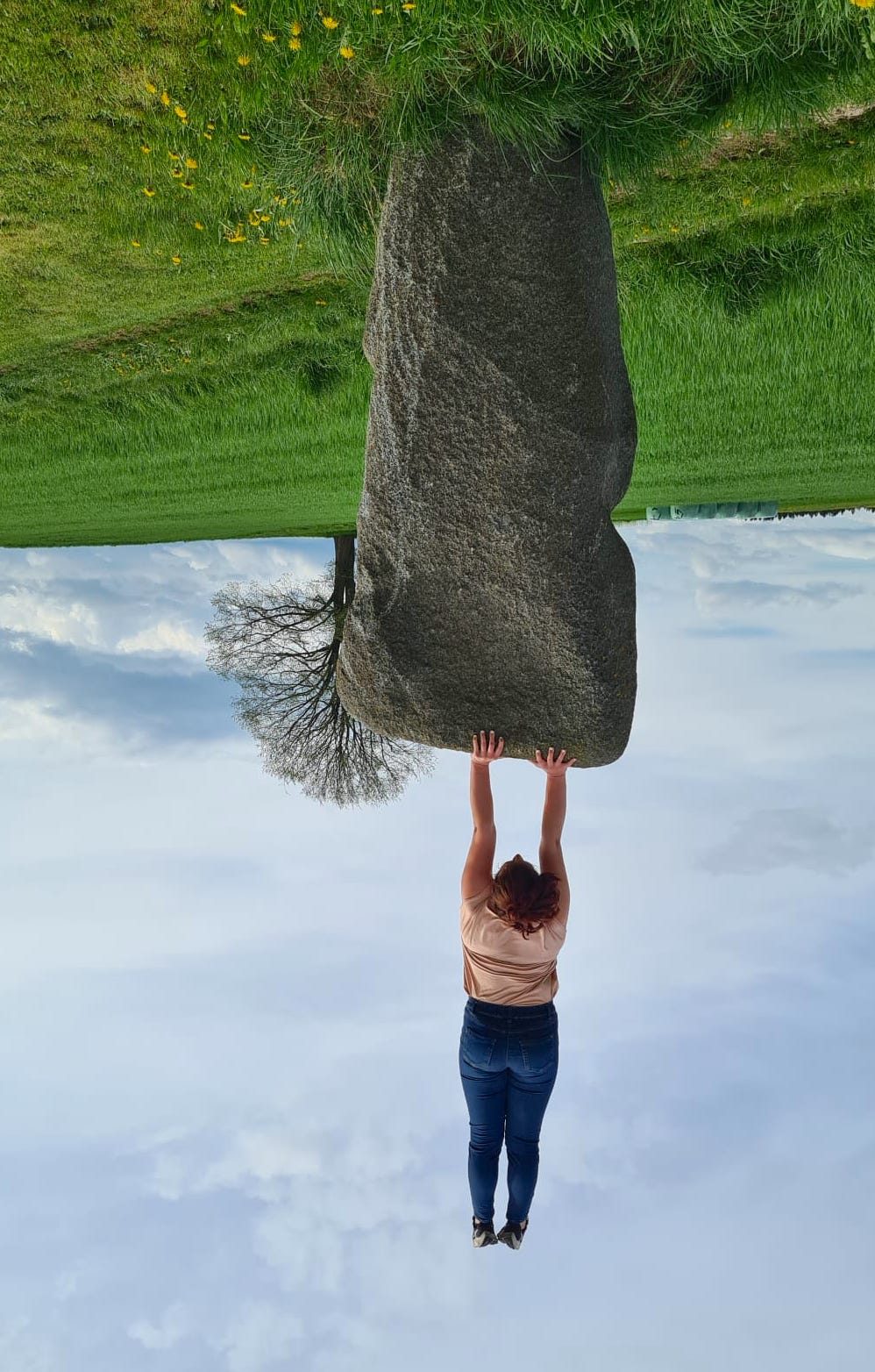 …..anyway……we're gonna hang on !!
many thanks to our sous chef and sports acrobat pia wagner!