when travelling australia in the middle of winter it seems like a good idea to go north as quickly as you can! so, with bronte as a starting point crossing the harbour bridge indicates you're going the right direction….🤣👋🏿🇦🇺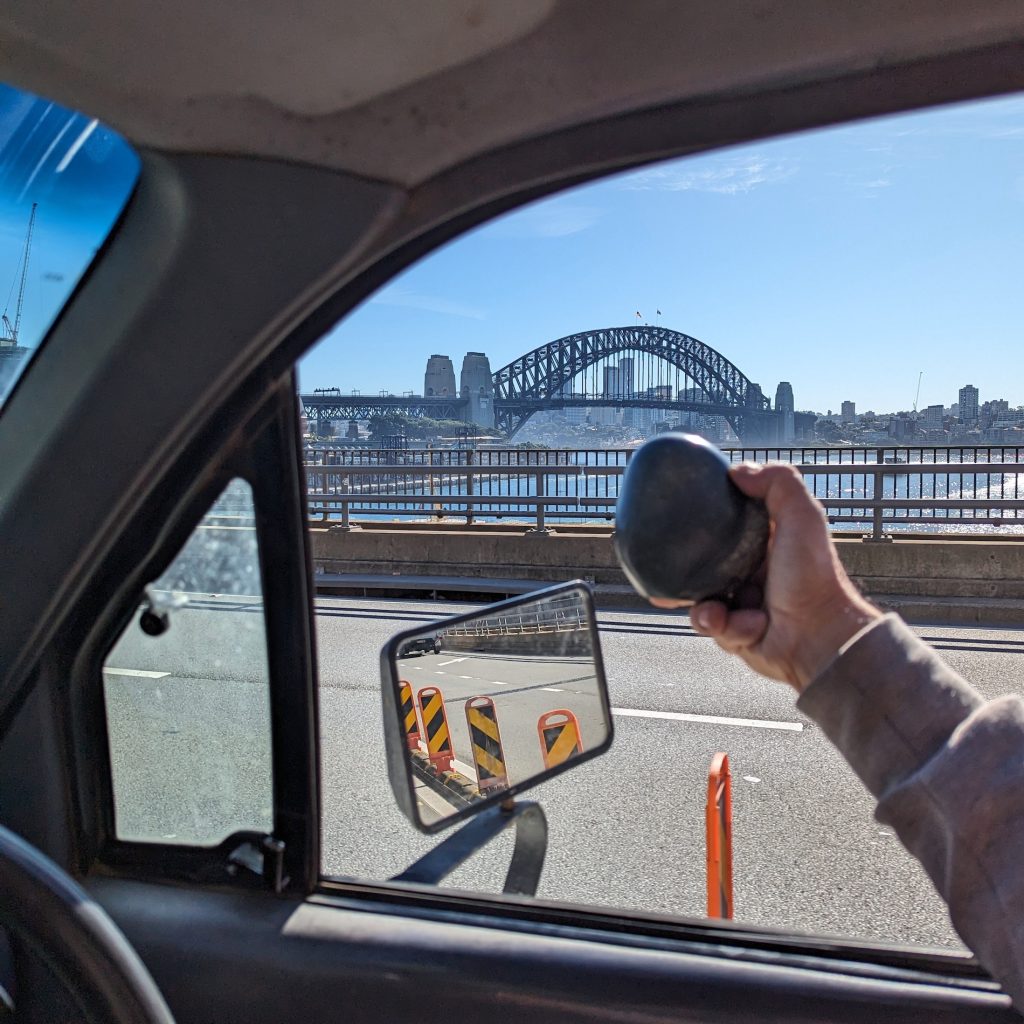 we got onto the young families' farm the backway…..as part of the adventure….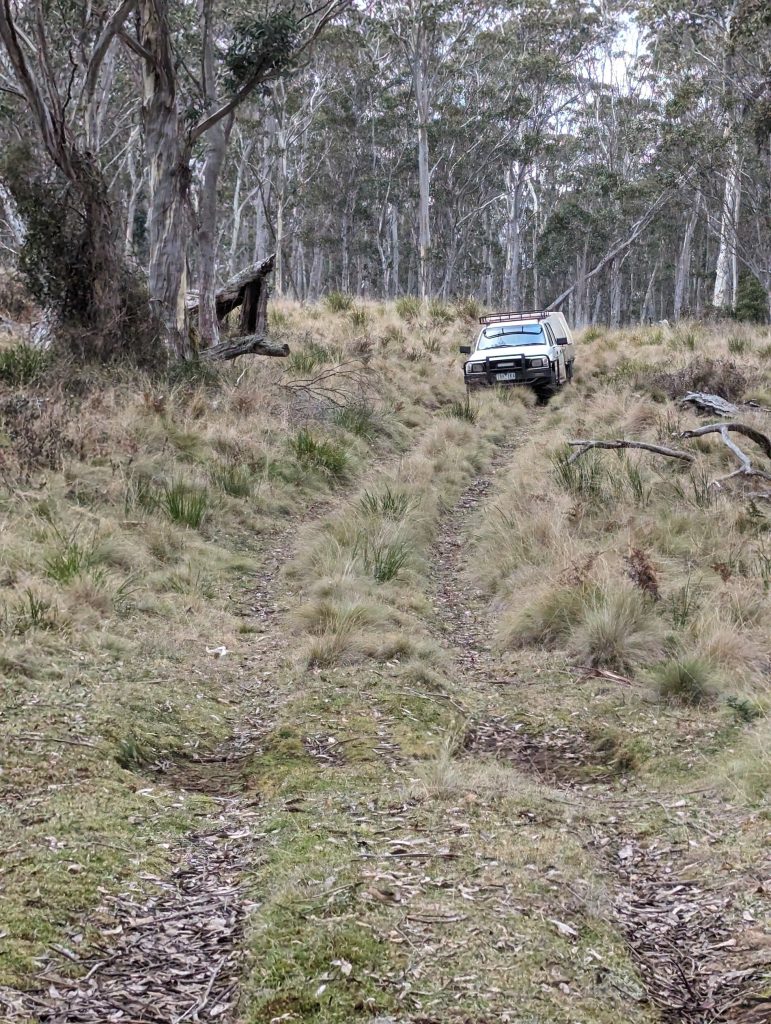 the kids were impressed with farm vehicles, shearing and, as always cuddling chickens…..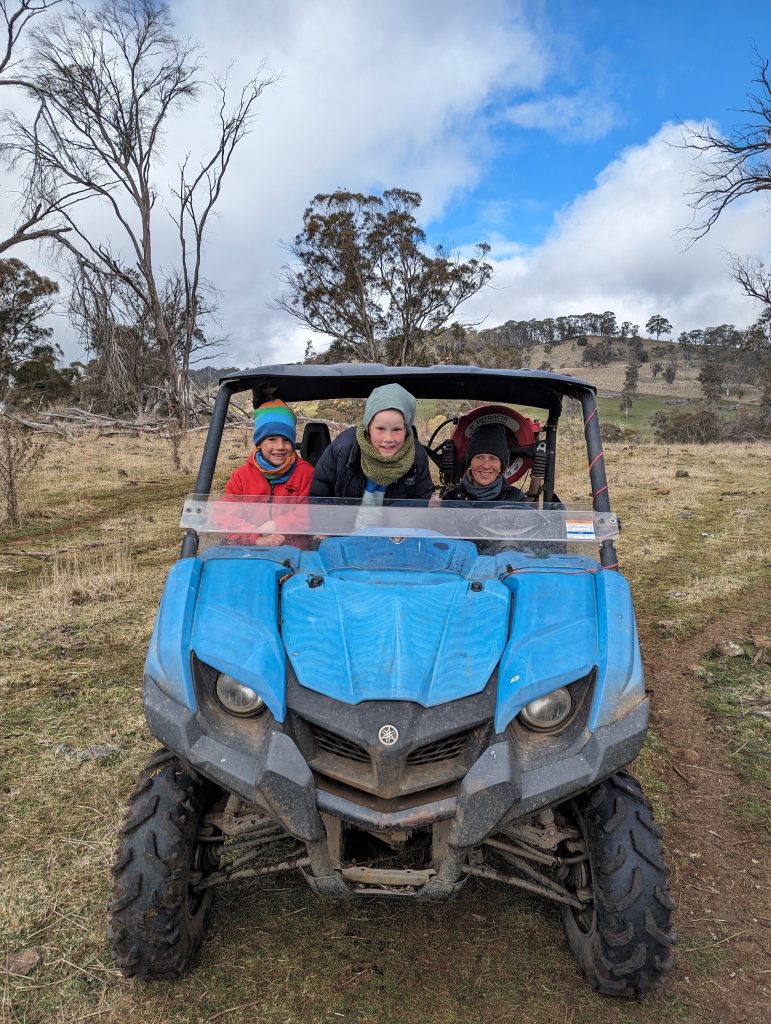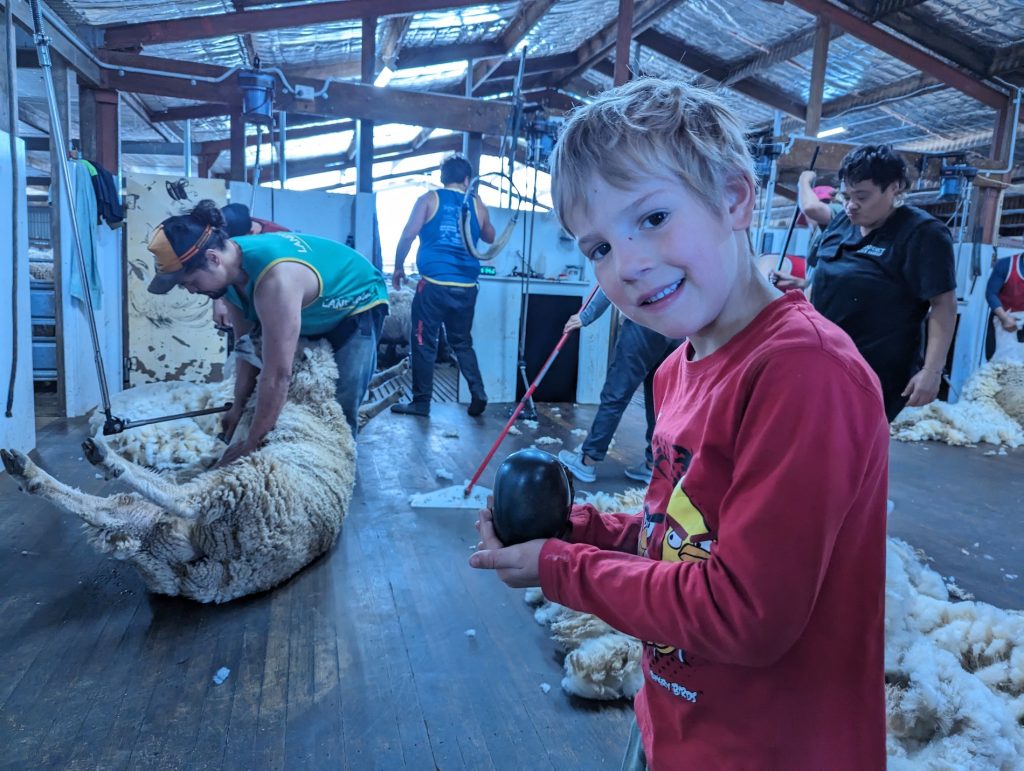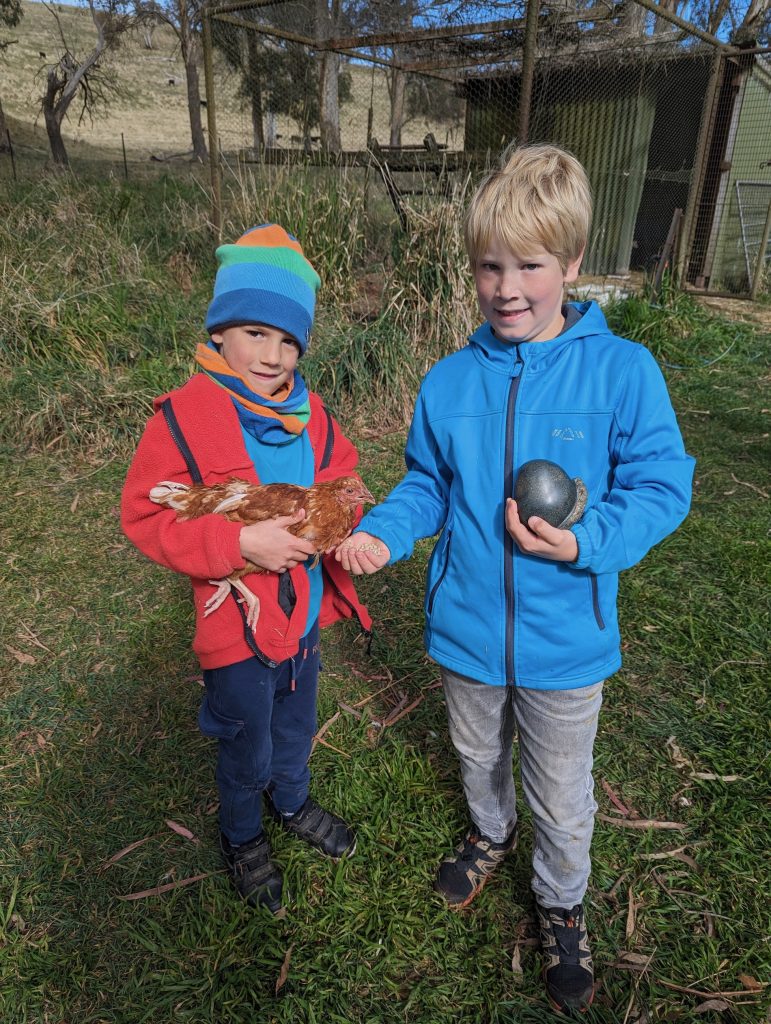 and also we saw one of my finest columnars sited behind the farm house.
looks like it's been there forever!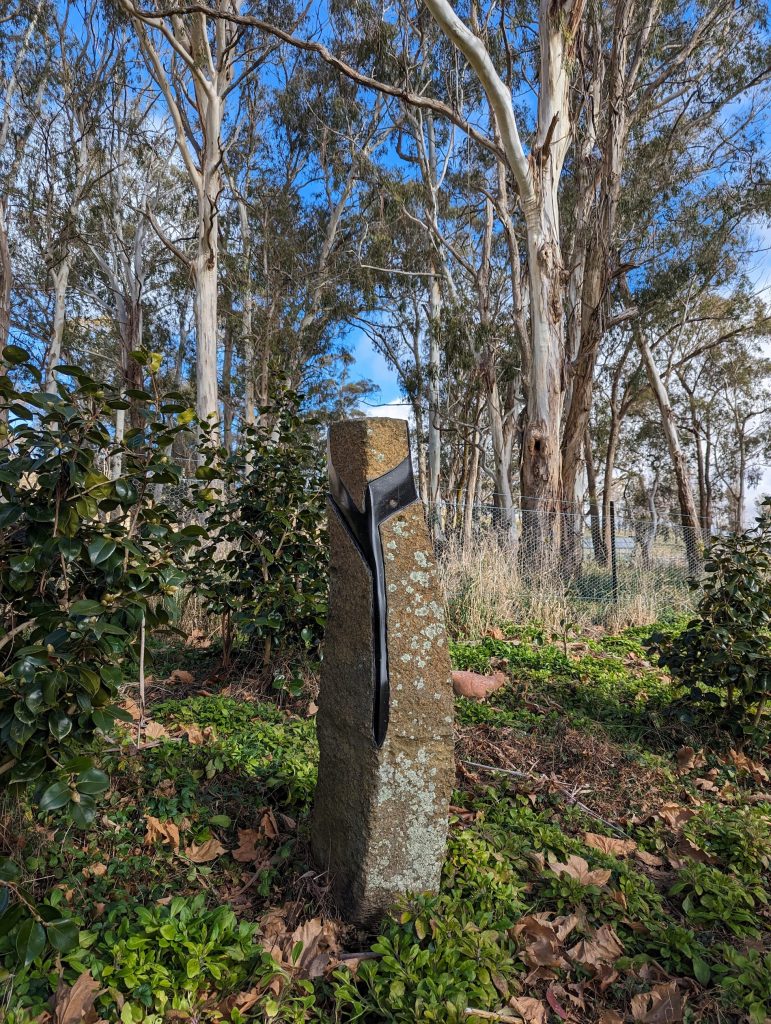 and of course we saw "the citizens" in walcha.
a group of columnar basalts I was commissioned to do for the towns open air gallery in the late 2000s