buismans have changed continents yet again and are back in europe ….
we had a lot of fun in the oldtimer caravan……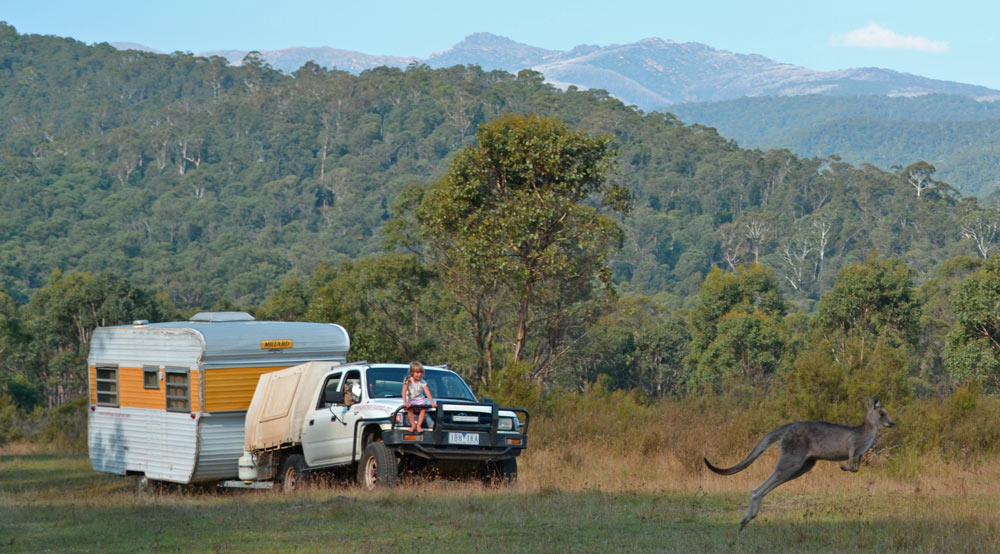 and setting up sculptures…..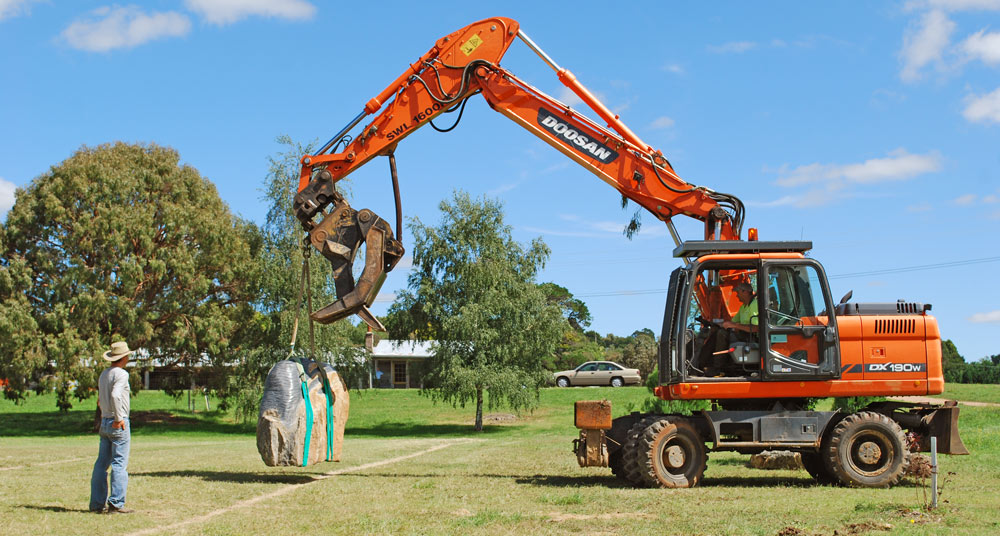 perhaps the most rewarding one being the new anzac-memorial for bombala in new south wales……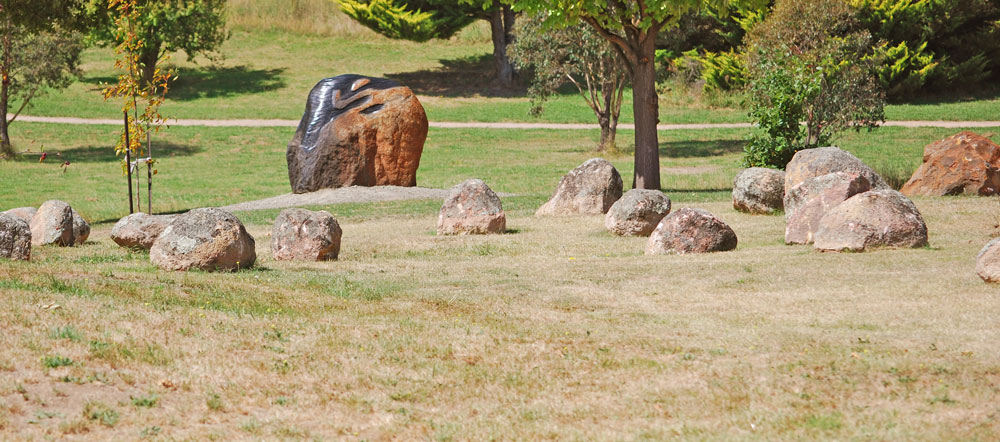 a three and a half tonne norite from adelong/nsw amongst some 30 boulders from the surrounds of town……
……oh wonder: everybody loves it!!
a shame i cannot be there for the opening ceremony on april 24…….but you should check it out!!
farewell from us, we will be back for more….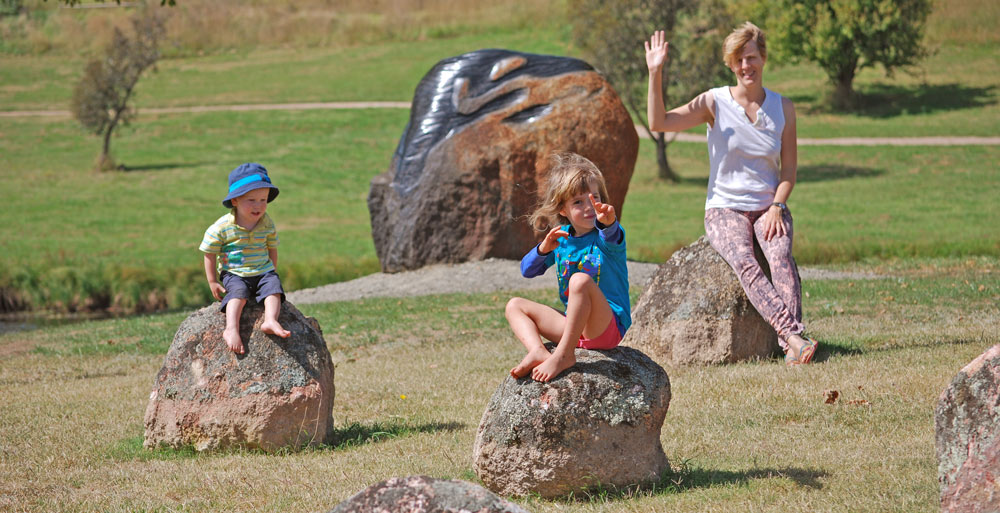 thanks for your support, have a good time……
andreas and the mob
more pics on the website says mora…..