hi from sizzling europe!
we are all fine, as a matter of fact, i like the temperatures…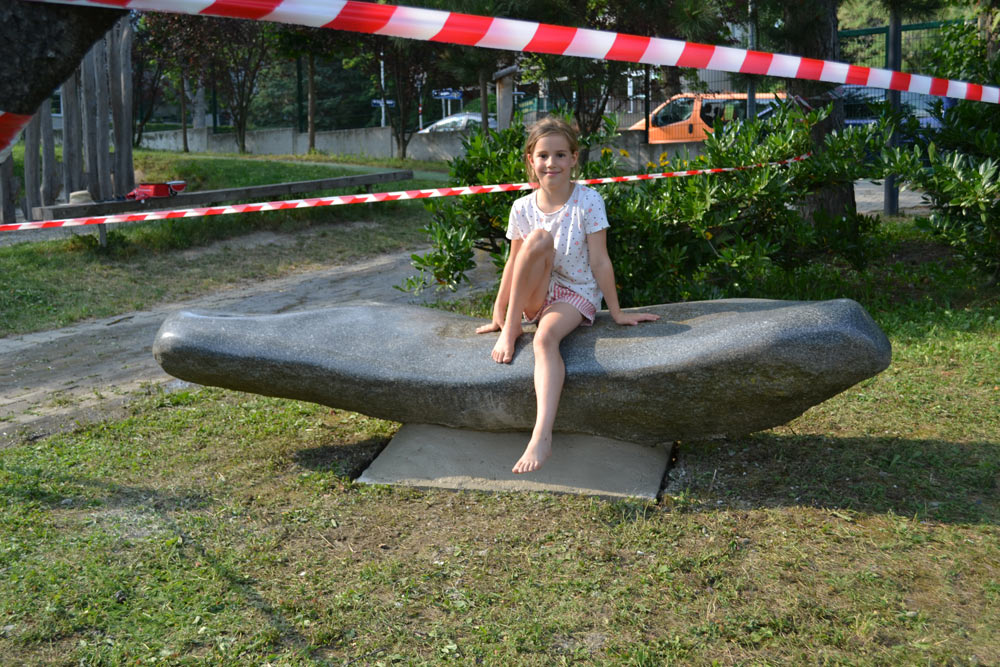 we've been placing a sculpture at mora's school… thought that might be a good reason to flick a mail…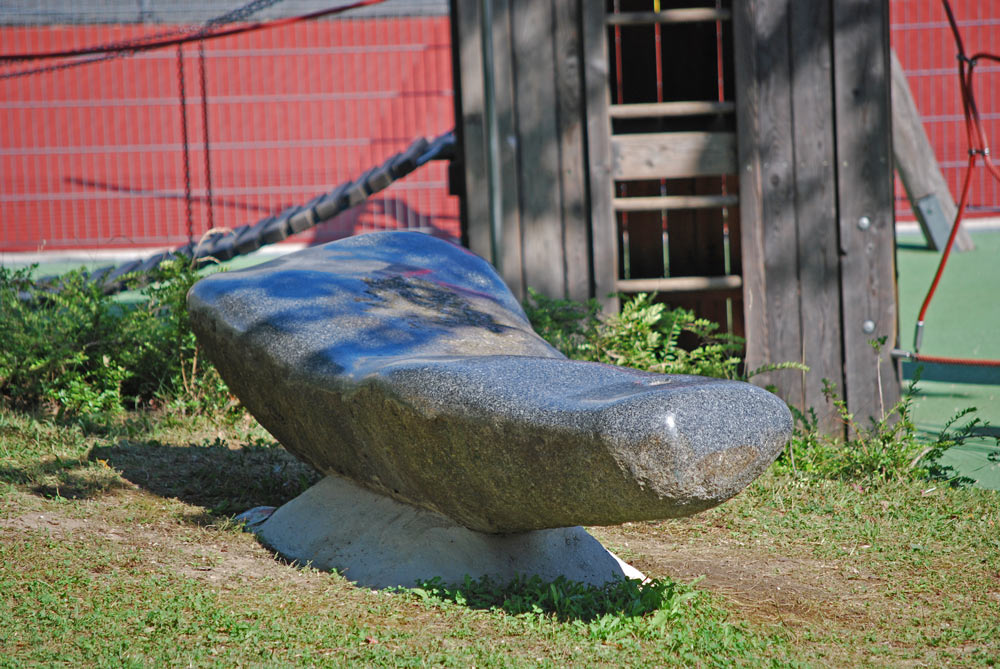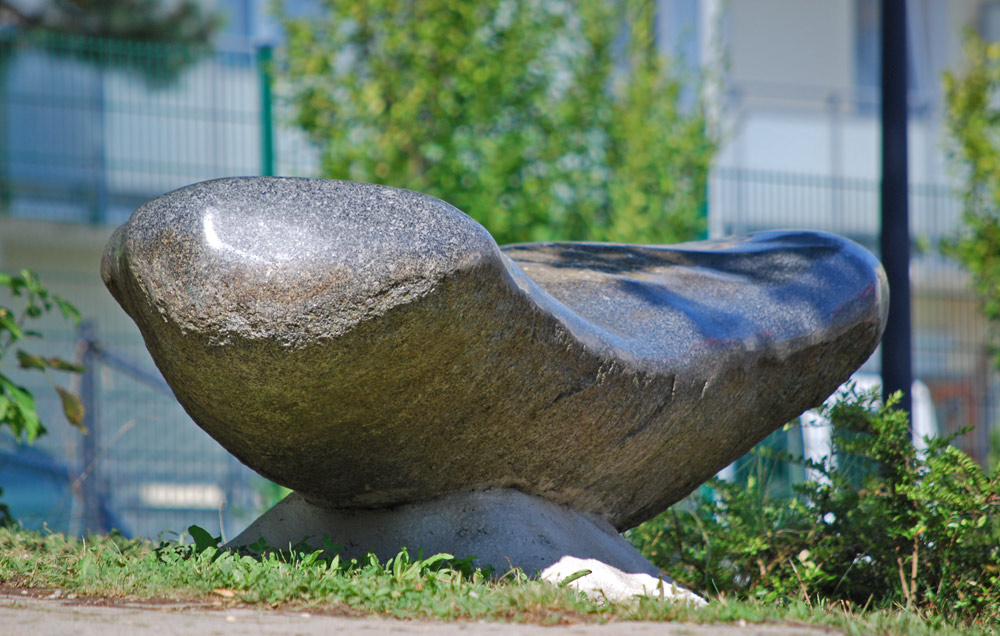 …1200 kg from gebharts close to our farm at the czech border…
…happened the day before the big summer holidays, so most of the kids have not even seen it yet…
thanks to everyone involved, it was a lot of work…
so we're off for a swim now!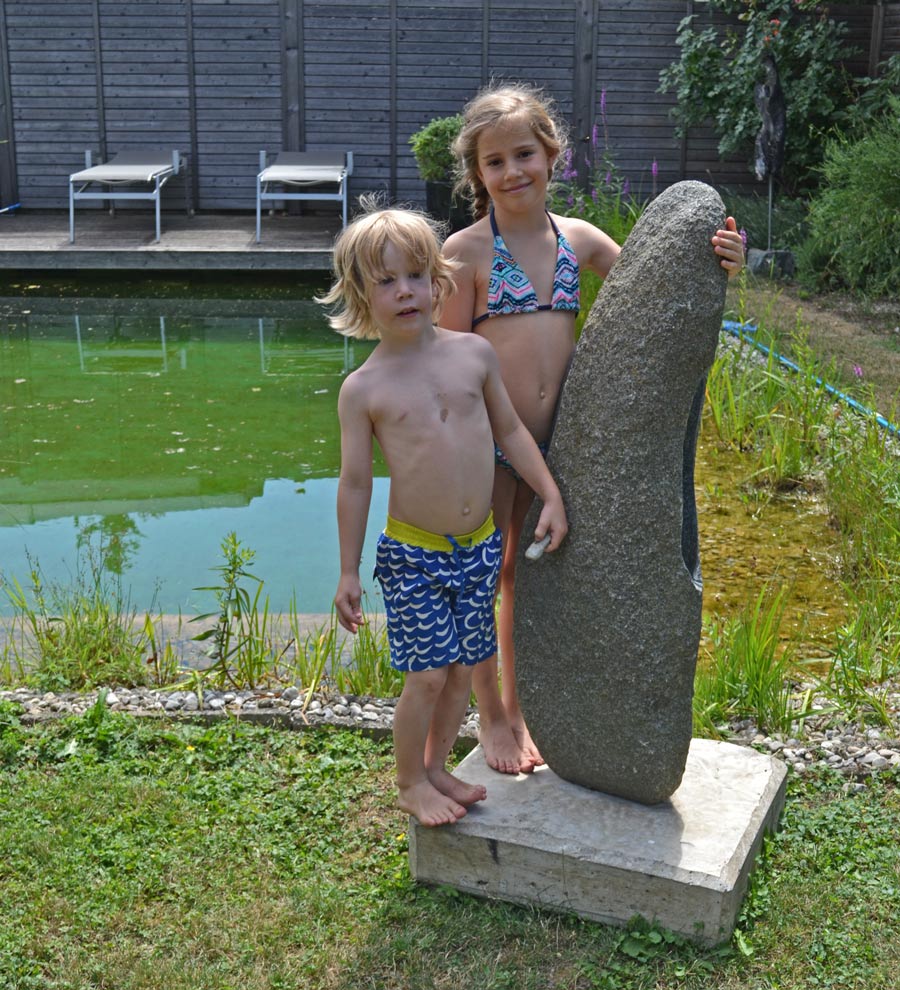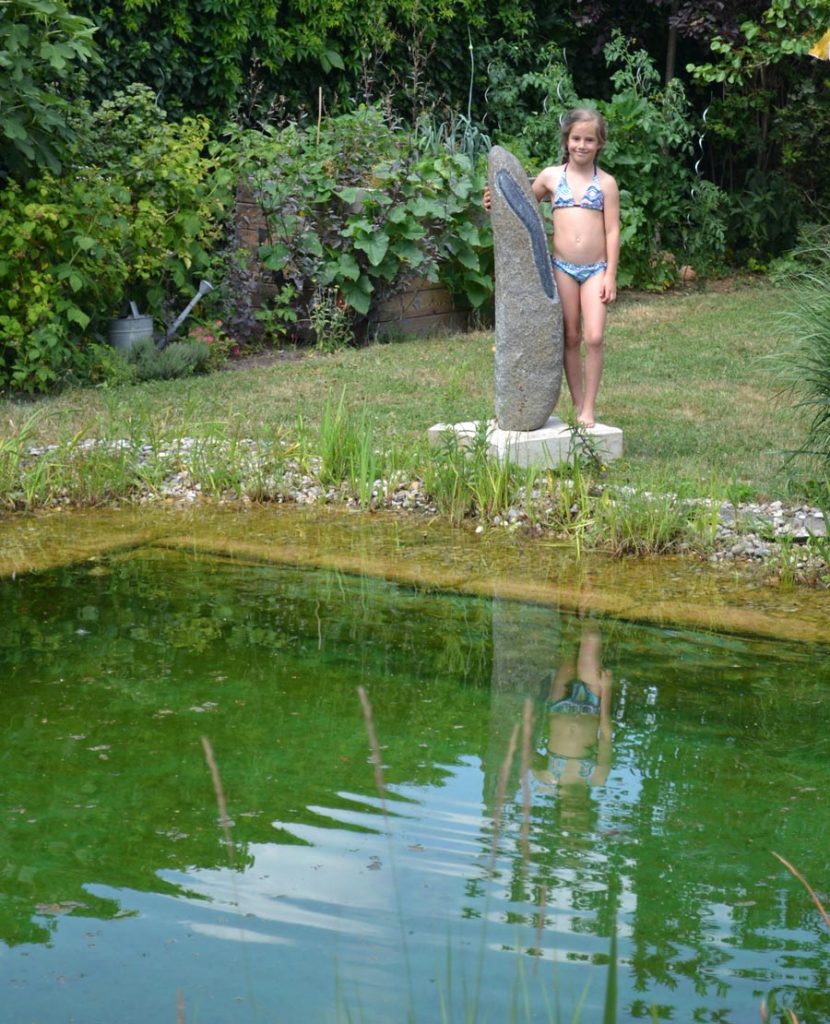 we'll spend a lot of time out on the studio farm in the waldviertel
hope to see a few of you around!
bit far for the overseas mob, but you never know!