what a year…. and still not over….
as many of you might know, we had planned to spend 9 months touring the tropical part of australia and see how we go.
however, now we are here in good old europe and wait for things to happen!
ah well, the good news worth mentioning for 2020 is….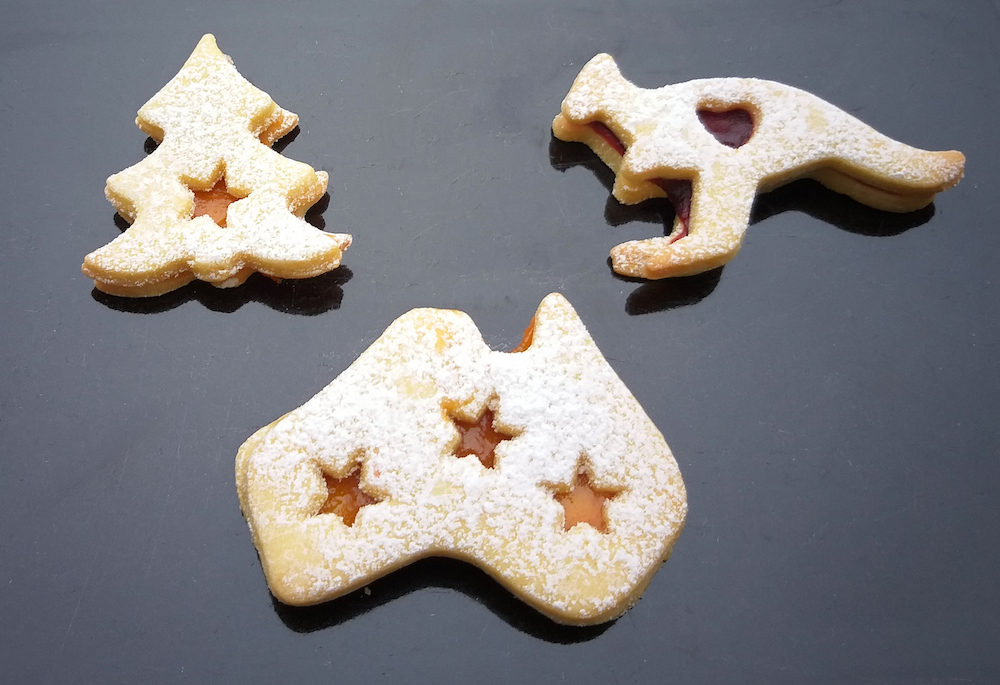 the cookie cutters i brought over last year seem to work perfect! 
and: note, the tree is not on fire! now that's an improvement to 2019 i'd say!
…..which brings us to the….
arbour festival near batlow
some of my sculptures will be on show up there, especially the one you all might remember form my previous newsletter, the burnt boulder from the outskirts of batlow….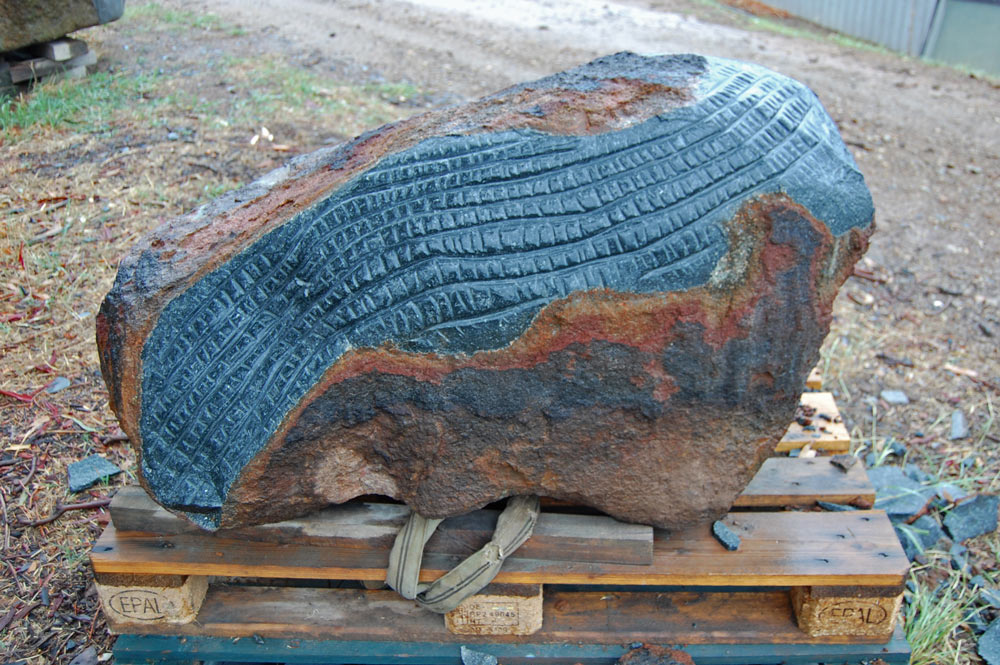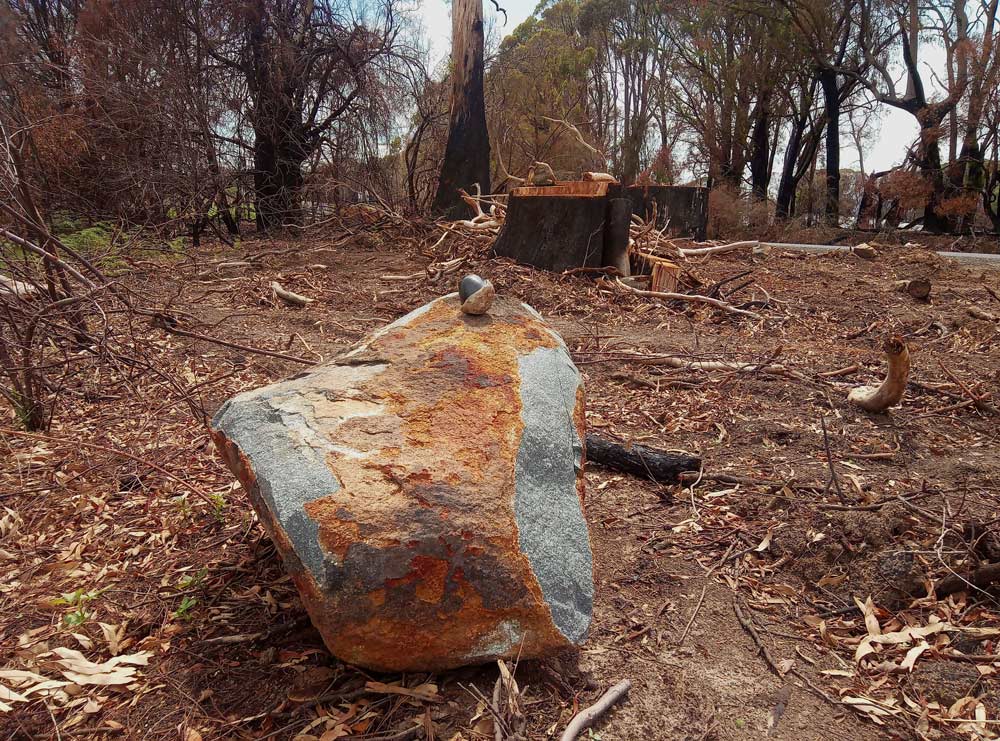 check it out!
note: the sculpture is for sale and all profits go to blazaid…. get in touch for details! 
another little highlight this year….
……i dug into one of my crates, and beneath a mighty layer of basalt from gleninnes/nsw reached a cluster of this beautiful jasper form armidale/nsw…..
thanks to richard bird and peter ducat!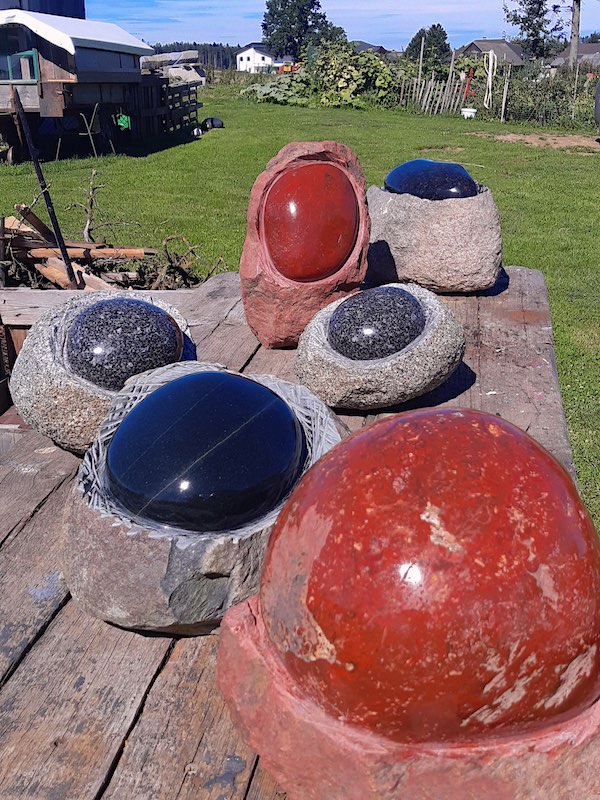 there you go!
arranged with some norite (adelong) in the back, basalt (bondo near tumut) in the front and two granites from gebharts close to our farm
december 2020